We're technologists and educators. We have taught in a variety of cultures from Latin America to Africa and throughout North America in educational settings from K-12 schools to world class Universities with all sorts of tech.
We know what it's like.We're here to help.
We  Work With
Pre-k to 12th grade
Universities and Colleges
After school programs
Home schoolers
Robotics clubs
Science & math teachers
Arts and physical educators
Non-profit organizations
Libraries
Many other wonderful people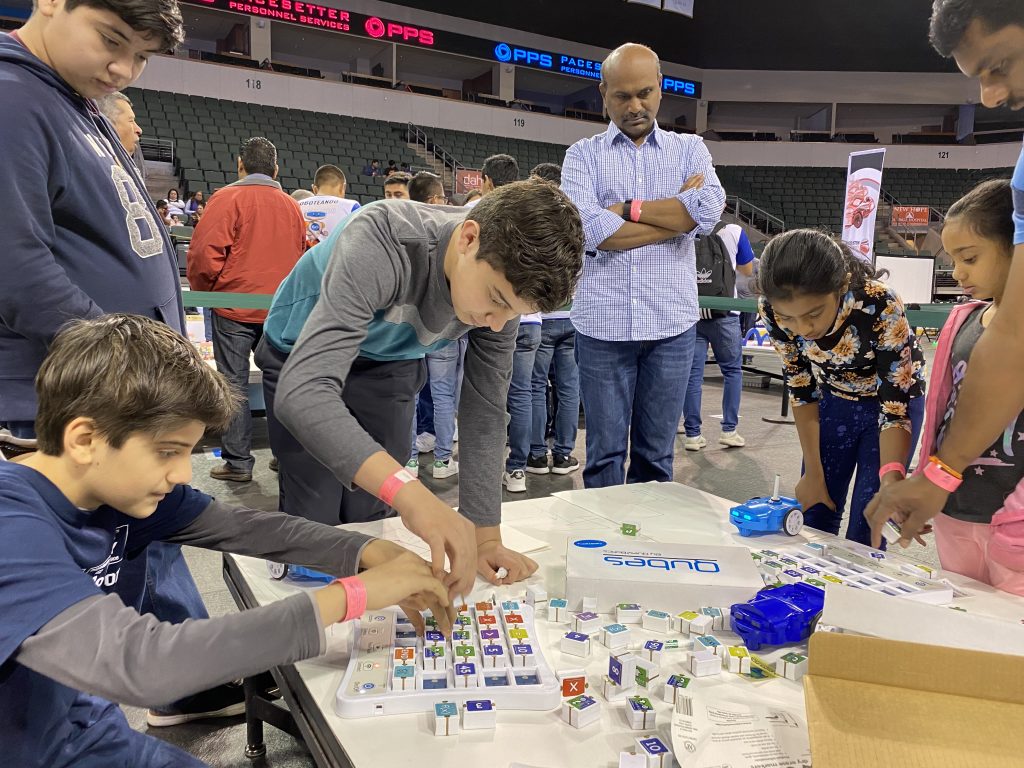 Our Mission
Everyone can learn new technologies and our goal is to inspire you to follow your imagination in creating your dreams. Our products and services make learning fun. We make the tools which create foundations for a successful future.