We're technologists and educators. We have taught in a variety of cultures from Latin America to Africa and throughout North America in educational settings from K-12 schools to world class Universities with all sorts of tech.
We know what it's like.We're here to help.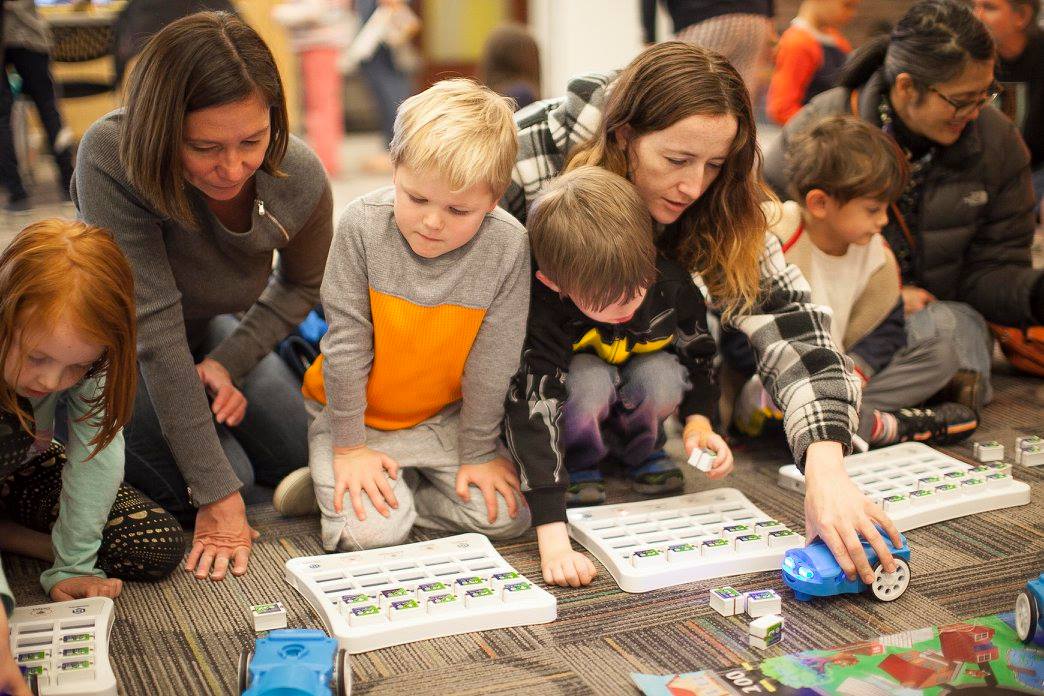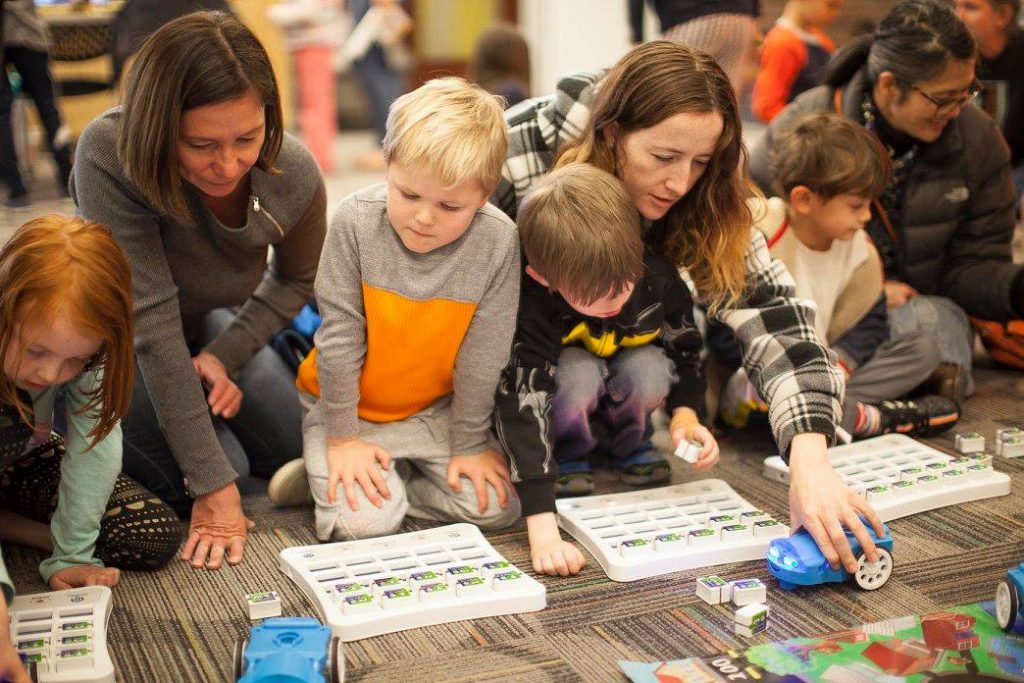 Everyone can learn new technologies and our goal is to inspire you to follow your imagination in creating your dreams. Our products and services make learning fun. We make the tools which create foundations for a successful future.
Commands and Parameters
Only two color qubes are required to drive the QuestBot. Green and Blue Qubes.
Variables/Functions
Assign a value to an variable and use the variable to do more...
Random/Velocity
Create random parameters then program the QuestBot to draw..
Troubleshooting
Easy to learn debugging and troubleshooting.